upcoming shows
People's Park, Berkeley, CA
SAVE PEOPLE'S PARK.
Señor Gigio performs live with DJ Lex in support of saving People's Park, the historic center of community, resistance & mutual aid.
"You probably never heard about me but I'm legendary..."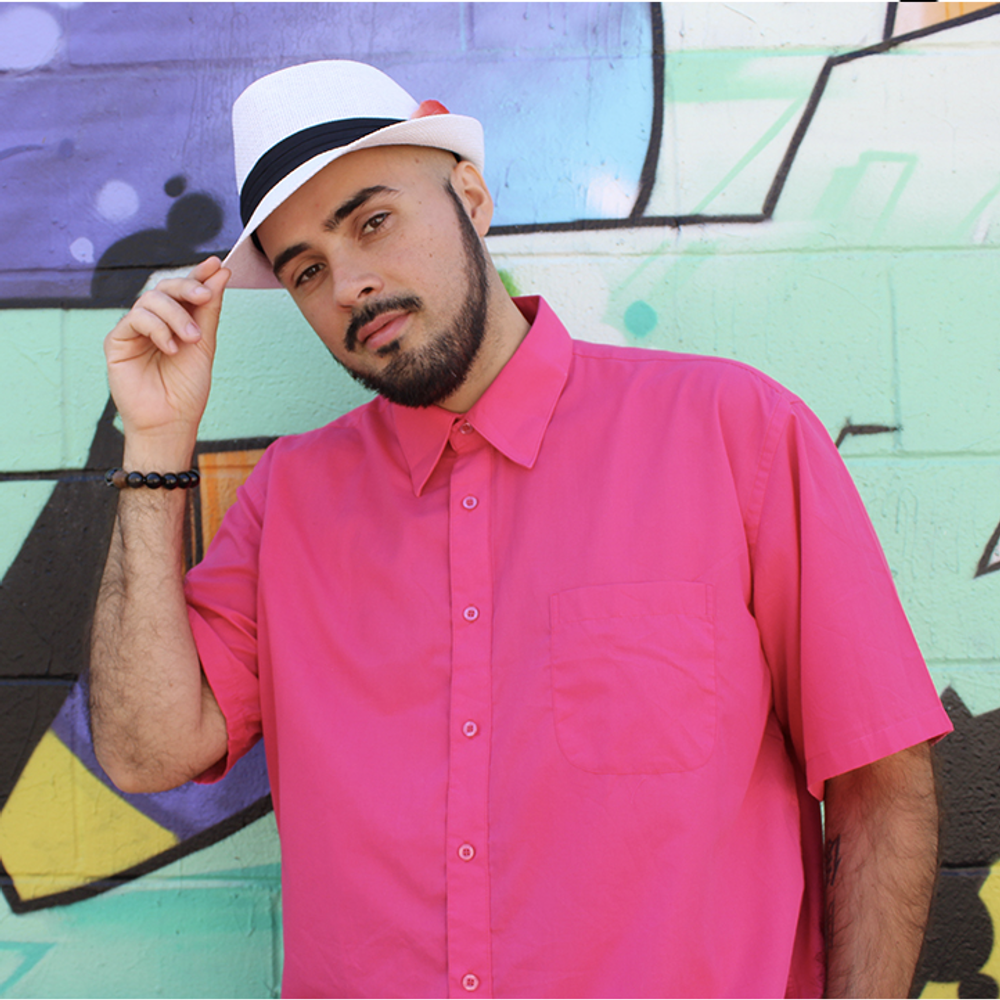 About Señor Gigio
san francisco bay area, CA.
Emcee.
Singer/ Songwriter.
Graphic Illustrator / Cartoonist.
Spiritual Guidance: Tarot.
For performance booking, art commissions or if you'd like to schedule a Tarot reading, contact:
senorgigiocordova@gmail.com