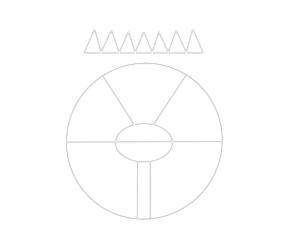 Bio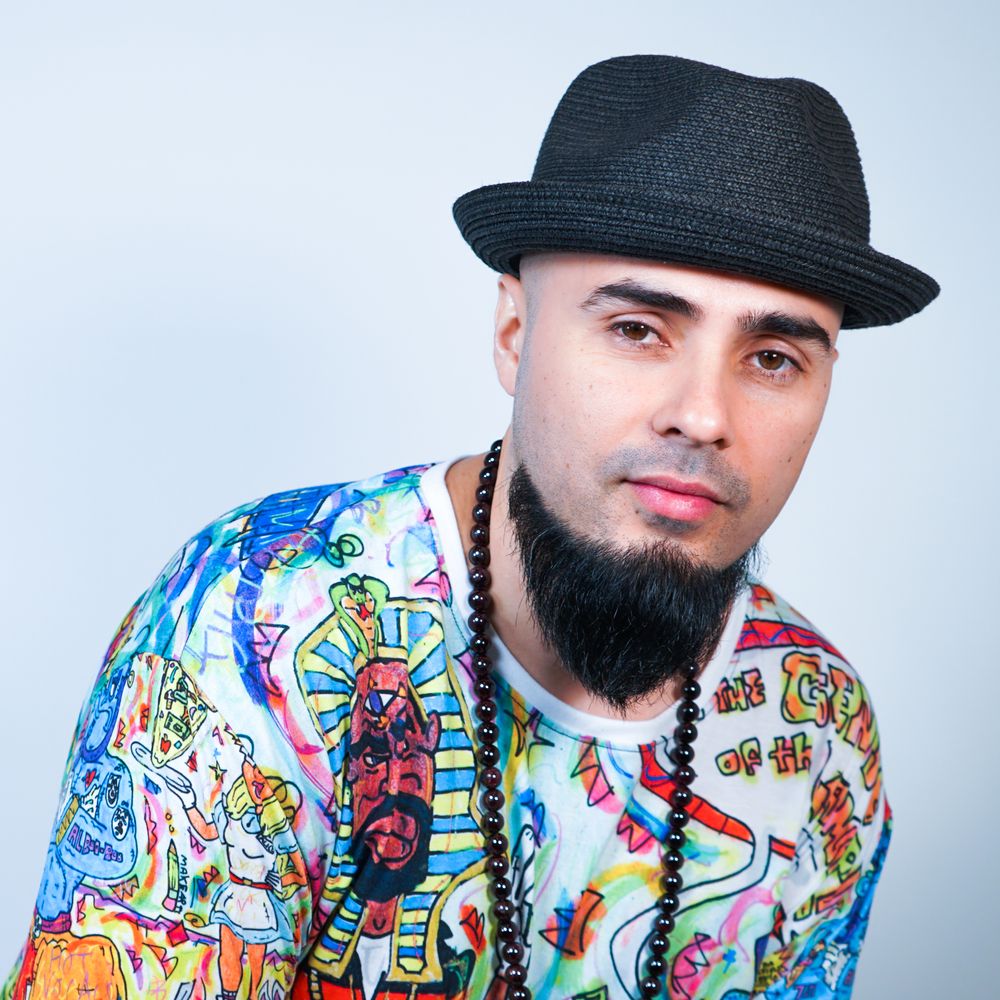 Señor Gigio
(bio)
Señor Gigio is a celebrated independent Hip Hop artist based in the San Francisco Bay Area. His music is inspirational, eclectic & masterful, with a foundation built on storytelling & exploring abstract concepts. Experimental by nature, he is able to relate to a wide audience drawing many different kinds of people together & this is largely where we see the appeal of his gifts shine through. Whether it be through rapping highly-technical yet funky dope flows, crooning bluesy soul ballads or venturing out there with bold alternative sounds, Señor Gigio doses his audience with the pure magic that life itself is made of.

Locally, he has woven himself into the fabric of the vivrant Bay Area music scene & community, becoming a recognizable staple in his own right. He has collaborated with well-known veterans & underground-surging artists throughout the states & internationally. Musically & creatively boundless, he continues to grow & evolve as he steps into the forefront as a Singer, expanding his horizons in tandem with his supernautrally respected Emceeing abilities. Señor Gigio is also a dope visual artist with a distinct psychedelic, funkadelic, third-eye poppin' style that bring his album covers to life plus he's animated these handdrawn cartoons into music videos & even illustrated & wrote his own comic books.

Señor Gigio has toured his music independently throughout California, Oregon, Washington, New Mexico, New York City & even internationally in Canada & Japan. He is known for putting on a hell of a show, being a natural performer with a background stealing lead roles in high school plays, it's no doubt Señor G was born for the big stage. Art & entertainment are his first languages, shown again & again through his self-directed, self-edited music videos. He's also used these mediums as a tool to inform folks about important causes, such as the struggle for Berkeley's People's Park which he made a documentary on in 2022, "Random Acts of Nonconformity: Save People's Park".

Public Enemy's Chuck D on Señor Gigio, "One of the most creative, hard-working, inspirational Emcees from the Bay."